"The world will never believe in you 
till you achieve something.
But if you believe in yourself and what you are doing 
is right and has a future, 
then you should persevere and work honestly
towards your goal. If you do this
you will surely be successful one day."
CLICK HERE VISIT OUR JOBS SITE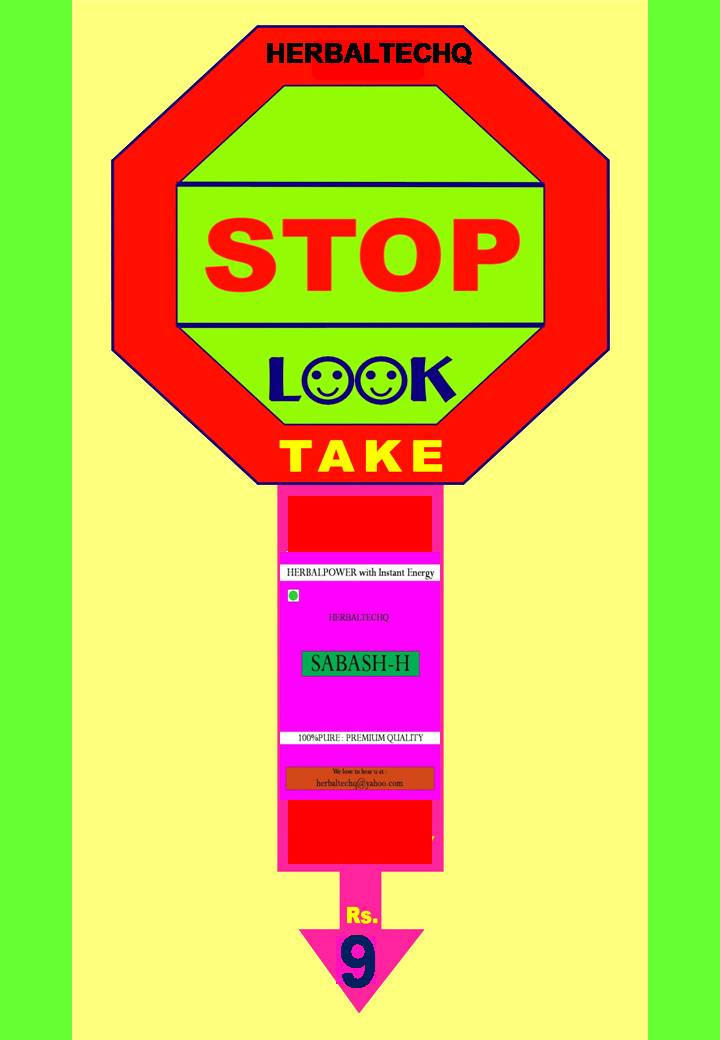 Life is respectful... 
                   Life is nice… 
                 Life is healthy...
        when you act wisdom-wise